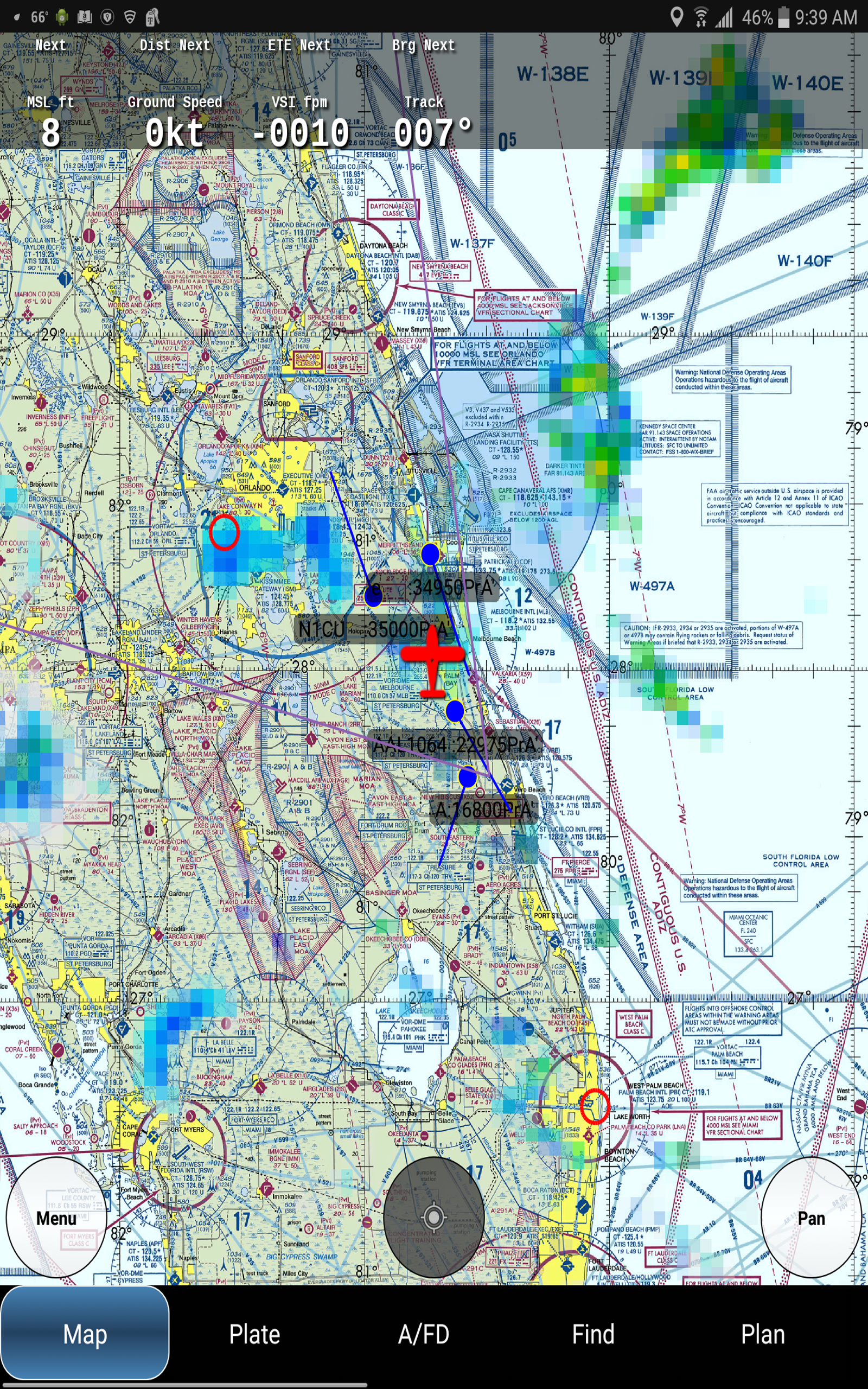 Android Software
Our Android software allows pilots to view air traffic on their tablet or mobile device with the ADS-B on USB receiver. It also lets you verify that any installed equipment is operating properly. Pilots appreciate our technology works as advertised.
You can increase the safety of your flight for the price of a couple gallons of fuel. This complete system only requires a $3 Android app and a $25 X Radio receiver kit. Competing products that have the same features cost as much as $1,000!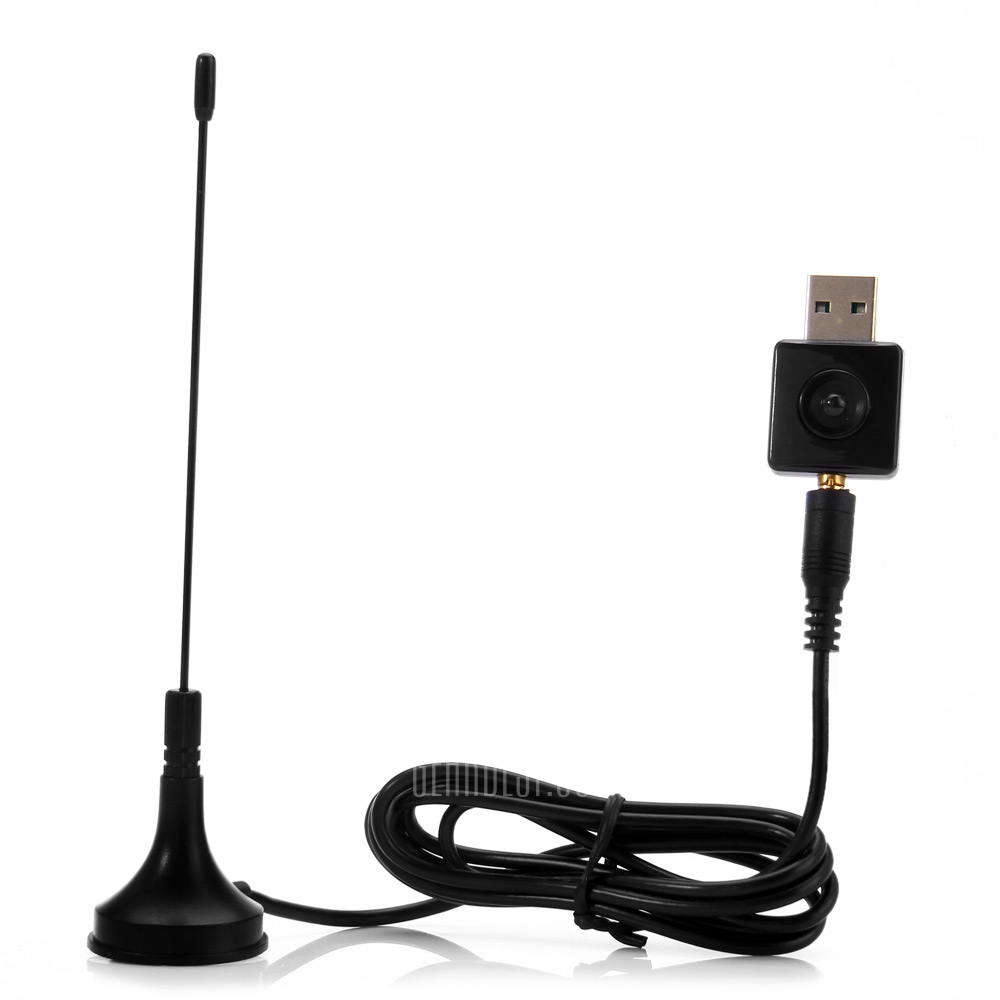 Hardware Kits
If you are a pilot, you know an ADS-B receiver can make flying safer and more efficient by providing real-time weather, traffic, TFRs, and other flight data to your Android tablet. You also know that all of the ADS-B receivers on the market are expensive. That is about to change. X Radio has put together a package of off the shelf hardware that allows you to view inflight weather and traffic to your Android tablet. Use the kit with the free or pro version ADS-B software to verify if your equipment is operating correctly.
The hardware packages include:
• DVB-T Receiver
• SMA to MCX Adapter
• Micro USB Male to USB Female OTG Adapter Converter
• Operates at 978 MHz (UAT FIS-B) or 1090 MHz (ADS-B)
Easy to Customize
Easy to use and full of features
Beautiful Layouts
Charts and plates without a monthly fee.
Tons of Extras
Intelligent use of technology makes you safer